With a new menacing line up and renewed forces, BLASPHEMER delivers its third album "The Sixth Hour" via Candlelight records on 24th of January 2020, mixed at MKII Studio and mastered by HERTZ Studio.
After a celebrated past of brutality, BLASPHEMER returns from hell to unleash its unholy chant, depicting the way which led Jesus to his ominous death, marching in under the satanic vexillum painted by José Alegria Gabriel Sabogal.
Fundamentally a concept album, The Sixth Hour depicts the last day of Jesus Christ, the path that led him from the Gethsemane to Golgotha. It's the gloomy chronicle of the agony and death of a man blinded by fate, who believed to be the son of god.
LISTEN AND PREORDER at: https://Blasphemer.lnk.to/TheSixthHour
BLASPHEMER has been a long running act in the underground since 1998, year in which it was founded by Simone Brigo (also BEHEADED). It has since toured Europe and US, playing many festivals and shows all over the world.
The band released the full length album On the Inexistence of God in 2008 and the EP Devouring Deception in 2010, both through the renowned US-based label Comatose Music, being critically acclaimed in extreme music circuits.
In 2013 the band became quiescent, eventually coming back to the scenes with the release of its sophomore album Ritual Theophagy (Comatose Music, 2016), featuring Darren Cesca (Deeds of Flesh, Arsis, Goratory, etc.) on drums.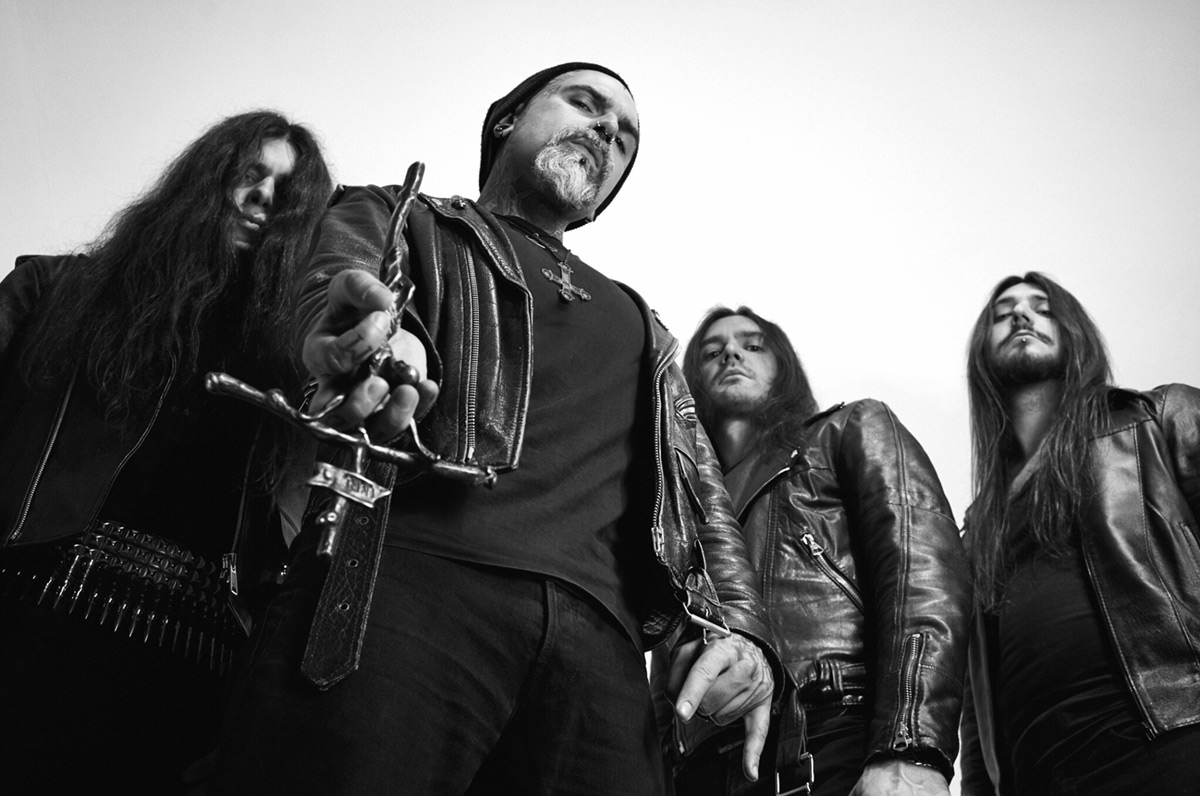 2017 was the year of rebirth for BLASPHEMER: a new line-up and a different sound, more oriented on pureblood death metal, both by darkness and intensity, and progressively incorporating black metal influences. In June a promo song was released, "Jesus Is Stripped Of His Garments", eventually to be released in early 2019 on a split CD with Neocaesar (featuring early-Sinister former members).
Now, the band have partnered with Candlelight Records to bring to the world their third album, "The Sixth Hour", 12 songs of pure blackened-death metal, mastered at the famous Hertz studios in Poland, known for their work with Behemoth, Decapitated and Vader.
The official video clip for  the first song "The Deposition" from the upcoming album:
Line Up
Clod "The Ripper" De Rosa: Vocals & Bass
Simone Brigo: Guitar
Nicolò Brambilla: Guitar
Davide Cazziol: Drums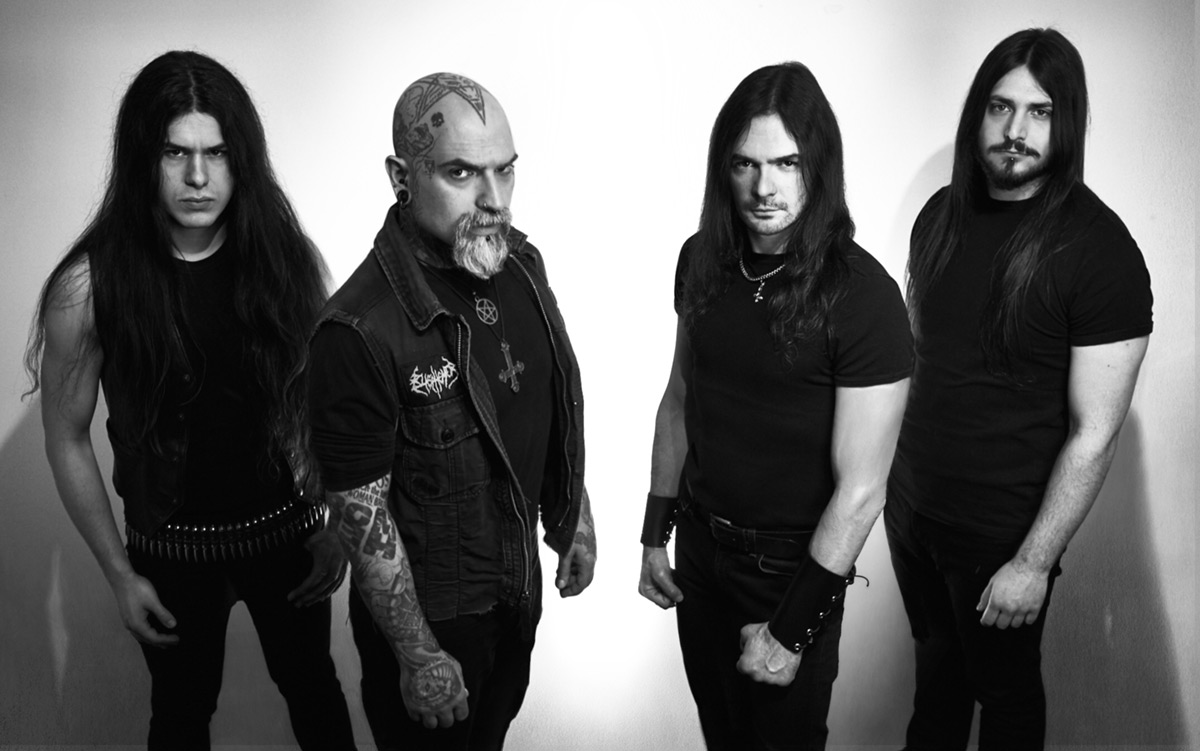 BLASPHEMER live:
Stige Fest III, 22.02.2020 Parma, IT
Incineration Fest 2020 09.05.2020 London, UK
NTEY Deathfest 2020 21.05.2020 Srbská Kamenice,CZ
Contacts:
Email: extremesickness@hotmail.com
Instagram: instagram.com/blasphemer_itdm
Facebook: fb.com/blasphemerbrutal
Label: Darren.Toms@umusic.com
Bandcamp: blasphemer666.bandcamp.com
Metal archives: metal-archives.com/blasphemer
Merch: blasphemer.bigcartel.com
Linkfire: blasphemer.lnk.to/TheSixthHour